Your Crypto Project's Next Chapter Begins at Ourfoc.com | Join Now!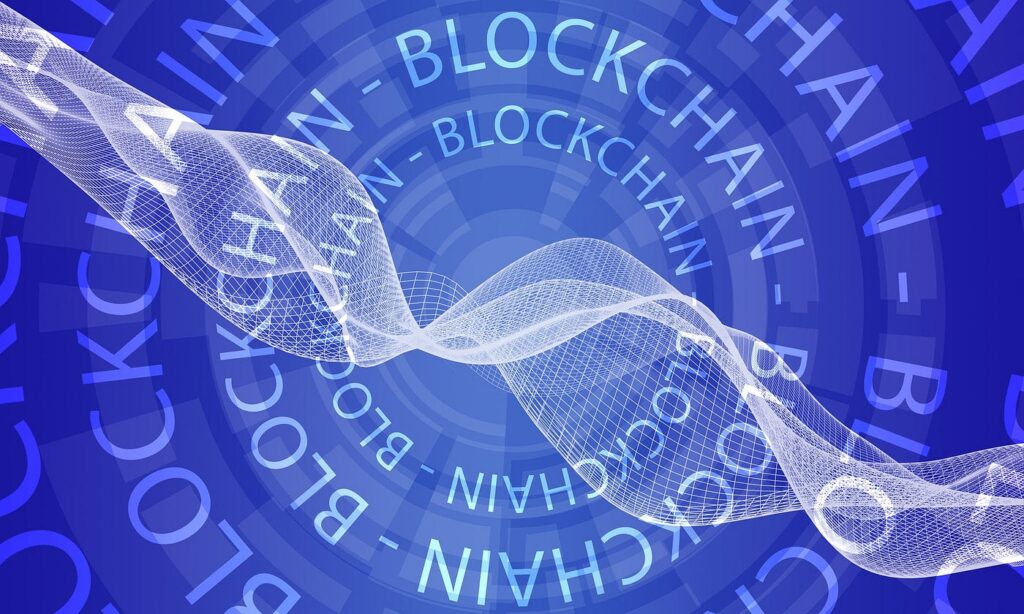 Introduction:
The cryptocurrency space is evolving at a breathtaking pace, with new projects and innovations emerging daily. Behind each of these projects is a dedicated team of developers, entrepreneurs, and visionaries striving to bring their unique ideas to life.
If you're one of these crypto project owners, then we have an exciting proposition for you: Join us at Ourfoc, and let's take your venture to the next level.

Sample Profile Pages:
– Bitcoin Page | Ethereum Page | Shiba Inu Page
Why Choose Ourfoc.com?
Ourfoc is not just another social network platform; it's a vibrant, crypto-focused community that offers a wealth of opportunities for crypto project owners like you. Here's why you should consider becoming a part of our growing ecosystem:
Targeted Audience: Ourfoc boasts a diverse community of cryptocurrency enthusiasts, investors, developers, and blockchain aficionados. By joining us, you gain access to an audience that is genuinely interested in the crypto space, making it an ideal platform to promote your project.

Networking Opportunities: Connect with fellow crypto professionals, potential investors, and collaborators. Our platform fosters meaningful connections, allowing you to expand your network and tap into valuable resources within the crypto industry.

Project Promotion: Promote your crypto project to a highly engaged audience. Share updates, news, and developments to keep the community informed and excited about your venture.

Educational Resources: Ourfoc offers a space for sharing knowledge and expertise. You can contribute educational content, share insights, and answer questions, positioning yourself as an authority in your field.

Community Engagement: Engage with the crypto community on a personal level. Interact with your audience, gather feedback, and build a loyal following.
How to Get Started:
Joining Ourfoc as a crypto project owner is simple and straightforward:
Create an Account: Sign up for an Ourfoc account if you haven't already. It's quick and easy.

Complete Your Profile: Provide information about your project, its goals, and your role in the crypto space. A complete profile helps our community understand your background and expertise.

Start Sharing: Begin sharing updates, news, and insights related to your project. Engage with the community by commenting on posts, answering questions, and participating in discussions.

Connect with Members: Reach out to other Ourfoc members, including potential collaborators, investors, and advisors. Building relationships is a key part of success in the crypto industry.

Explore Opportunities: Keep an eye out for partnership opportunities, collaborations, and discussions that align with your project's goals. Ourfoc is a place where opportunities can flourish.
Sample Groups Pages:
– Crypto Group | Music Group | Polygon Group
Conclusion:
In the fast-paced and ever-evolving world of cryptocurrencies, community, and networking play a pivotal role in a project's success.
Joining Ourfoc as a crypto project owner provides you with the ideal platform to connect, engage, and promote your venture to a receptive and knowledgeable audience.
Remember, at Ourfoc.com and its affiliated companies, we prioritize transparency and responsible engagement within the crypto space.
We encourage all users, members, and investors to conduct their own thorough research when considering any project. We believe in informed decision-making, and you are free to report any concerns or issues to us for review.
As an added bonus, Ourfoc.com offers you the opportunity to earn money by sharing your insights and expertise through posts. Plus, becoming a verified member has never been easier, and it's currently available for free.
We also recommend that project owners select "cryptocurrency" as the role of their project in their profile settings. This makes it easier for members to discover and connect with you in the crypto community.
Don't miss out on the chance to leverage Ourfoc's vibrant platform for your crypto project. Join us today, and together, we can elevate your venture to new heights within the world of cryptocurrencies!

Ourfoc.com
Ourfoc.com | Follow Us on X.com (Aka. Twitter) | Join us on Telegram